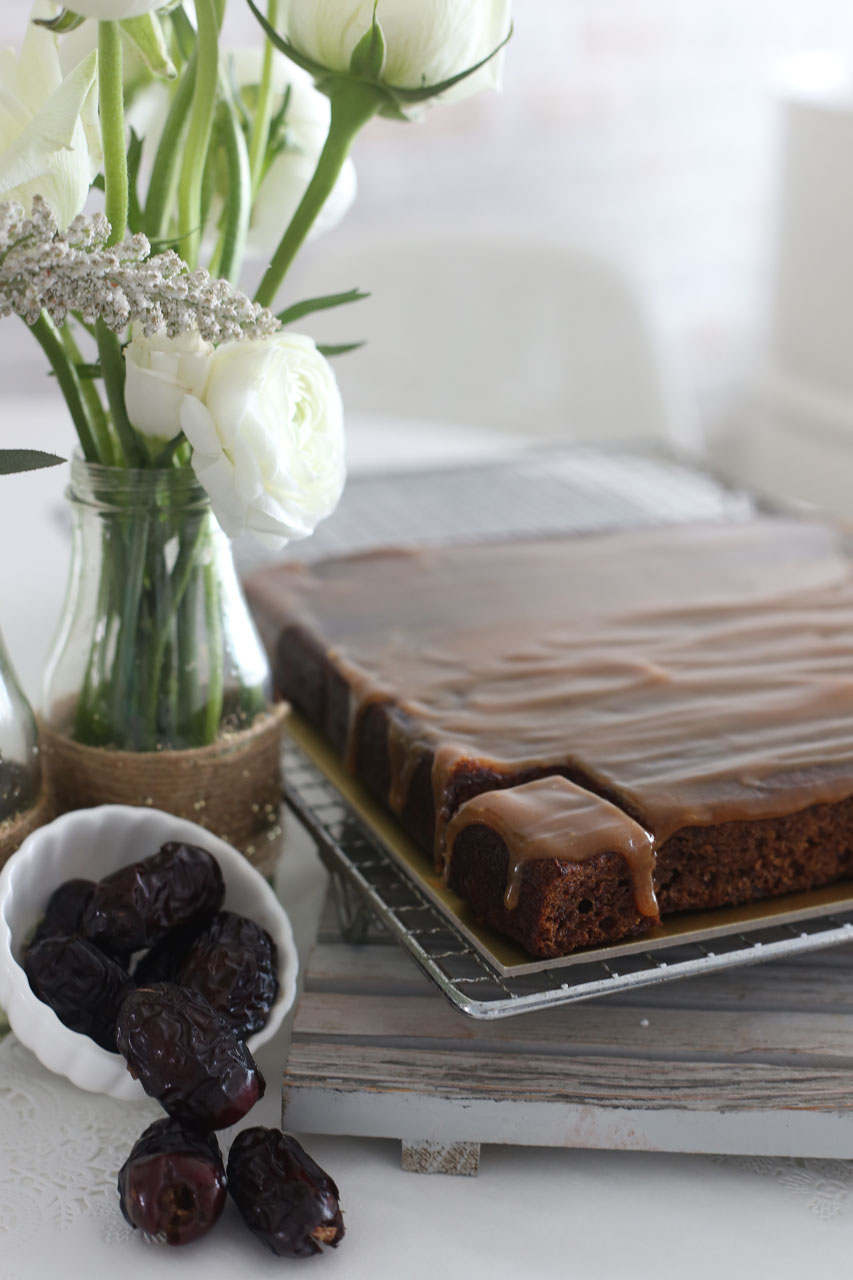 17 May

Ola Lola Ramadan Iftar Pre-Orders
Ramadan Iftar Pre-Orders
The blessed month of Ramadhan is here again. After a dedicating the day to your fast and ibadah, gathering with family, friends and loved ones for Iftar calls for some good food. And good is what Ola Lola has. Some good tarts, and really good cake. Bring with you some Ola Lola tarts for that potluck iftar. Or surprise your neighbour with a box of Ola Lola cake squares. Come, let's spread some good this Ramadhan.
Submit your details below and receive an email confirmation from us.
Weekly pre-orders close by every Thursday 12pm.
[dfd_spacer screen_wide_resolution="1280″ screen_wide_spacer_size="20″ screen_normal_resolution="1024″ screen_tablet_resolution="800″ screen_mobile_resolution="480″]
[image_layers periodicity="5″ list_fields="%5B%7B%22image_id%22%3A%221522%22%2C%22layer_animation%22%3A%22fadeIn%22%7D%2C%7B%22image_id%22%3A%221520%22%2C%22layer_animation%22%3A%22fadeIn%22%7D%2C%7B%22image_id%22%3A%221519%22%2C%22layer_animation%22%3A%22fadeIn%22%7D%2C%7B%22image_id%22%3A%221521%22%2C%22layer_animation%22%3A%22fadeIn%22%7D%5D"]